Your Week In Beauty Links
This week was a treasure trove of beauty stories online. Here's our favourites, from the best interview on Alexa Chung's hair we've read to the cutest advocate for vegetarianism YouTube will ever see- and even more extreme surgery.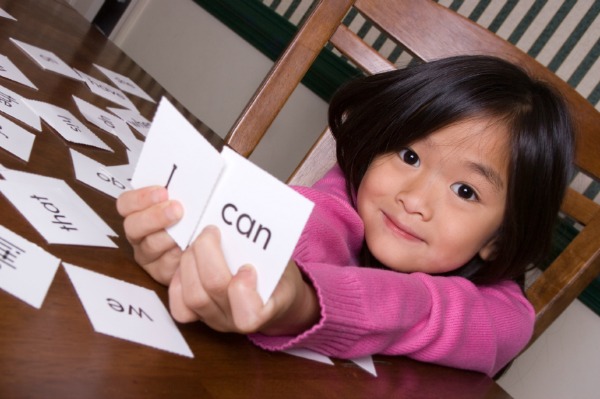 On how to praise our daughters: On the back on the government's plan to produce information packs for the parents of daughters to help them bring up "aspirational" young women, writer Sophie Heywood writes a thoughtful and reflective piece on the internal debate a lot of women have on how to compliment pretty without unduly emphasising appearance. Food for thought.
The cutest YouTube advocate for vegetarianism: "I don't like that they die. I like that they stay standing up," says tiny Luiz Antonio in this homemade video of him eating his octopus gnocchi. He might on to something- The Huffington Post reckons veggies live ten years longer, and can have healthier skin, too.
Jaws will be broken: Last week we told you about young Korean girls who are being broken and rebuilt to look like different women- but the phenomenon stretches to twentysomething Brit Sophie Yates, who hit headlines this week for having her jaw broken and four teeth removed to fix her extreme underbite. We think she looks great now, and it's super interesting to note she makes no bones about the misery she underwent when she felt she had "the wrong face". An informative read.
Dumped for being fat: Carolien van den Berg wrote this week of her shock, anger, and disbelief at dating a guy for six whole weeks before he unceremoniously broke it off because, he decided, he didn't find her physically attractive enough. We think it's fine to date someone and decide you don't fancy them after all, but to blame the size of her waist? That's pretty low- even if it is the truth.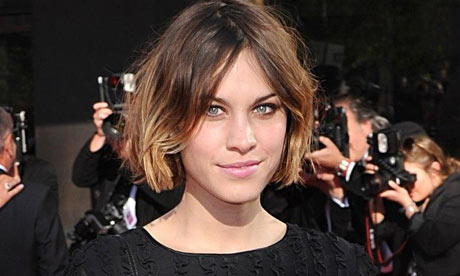 We're ready to be Alexa Chung now: This is one of the most down-to-earth and subtly witty celeb interviews we've seen in a long time, and also focuses heavily on our favourite thing about Alexa- her hair. From playing rugby to her new role of L'Oreal Professional INOA colour, this is a treat of a feature.
The Style Rawr: This style blog has been a lunchtime fashion fix for us all week as we've trawled the archives of Jade and Tara. They proclaim that, "together we could brush each other's hair for literally days whilst chatting about clothes, shoes, cosmetics and Robert Pattinson." Ladies- are we invited?
If you're a blogger and fancy trying your hand at our weekly beauty link round-up, let us know on [email protected] and let's see what you can do!